Join Our Team of Chromatography Experts
When you join Chrom Tech, you are joining a team that is dedicated to our customers who are literally changing the world around us. We know that delayed orders and unresponsive vendors delay products and jeopardize outcomes. Chrom Tech is a team of chromatography consumables specialists who expedite procurement of chromatography consumables so that our customers can get to the work that matters.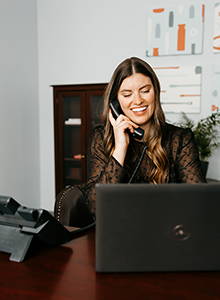 Focus, listen, and identify customer's needs
Seek constant improvement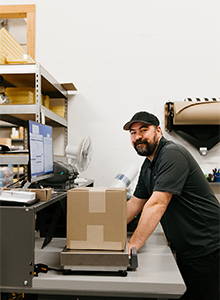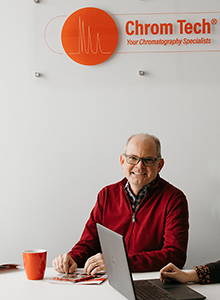 Thoughtful, with
intention
Long-term employee
engagement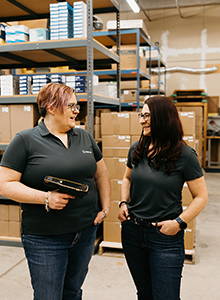 Comprehensive Health Plans

Employee Recognition Program




We are always looking to add to our team of talented people! If you don't see the job you are looking for right now, apply anyway! We will take a look or keep you in mind for future opportunities
Customer Support Specialist
The Customer Support Specialist is responsible for engaging with customers on behalf of Chrom Tech, answering questions and addressing any concerns.
Chromatography Product Specialist
The primary role of the Chromatography Product Specialist is to continually improve our customers experience by providing technical assistance and manage new and existing customer relationships in coordination with the sales and marketing team.